Web Design Portfolio
The best way to judge web designers is to view their work. My portfolio is a collection of diverse projects that have each presented me with different requirements and challenges. (Click here for more information about the web design process).
Click 'More Info' to find out how a particular project was developed.
Belle - Art & Soul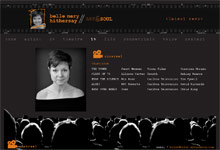 Actor/Photographer
Semiconductor Today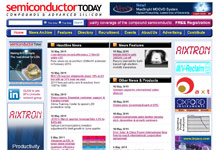 Online Magazine
Prestige Photography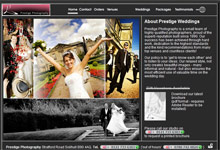 Photographers
James Butler - RA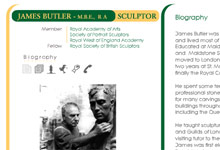 Sculptor
Dew Design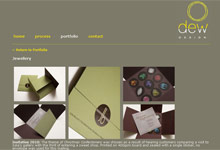 Graphic Designer
The Rothwell House Hotel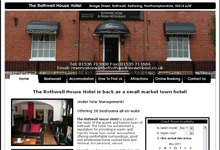 Hotel
Simon Allison Sculpture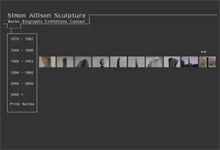 Sculptor
Konica Minolta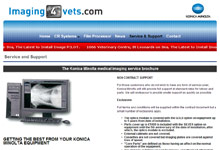 Imaging 4 Vets
Nicholas Hodges Furniture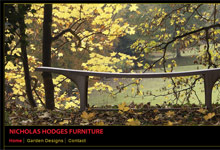 Garden Furniture
Adrienne Baba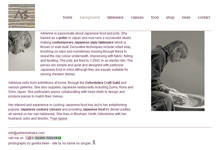 Japanese Ceramics/Sushi Chef
Oxfordshire Wedding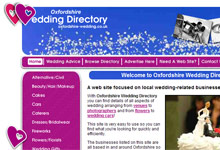 Wedding Services Listings
Inline Duct Cleaning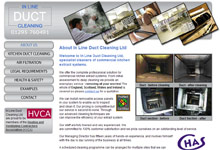 Kitchen Duct Cleaning